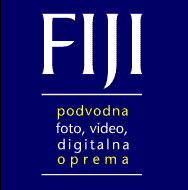 .
Sea&Sea, Ikelite in Spare Air
Kranj, 8.4.2012
Po naročilu dobavimo vse najnovejše aparate, fleše in ohišja. Fotoaparati in fleši Sea&Sea navedeni na spletni strani so na zalogi - razen za model Ys-D1 EV TTL. Sea&sea cameras and strobes listed on web page are available immediately - except for the model YS-D1 EV TTL.


Sea&Sea strobe YS-1D
Kranj, 8.4.2012
Jemljemo prednaročila za fleš YS-D1. We are taking Preorders for new strobe Sea&Sea YS-D1. Delivery will take place in OCT 2012.

The YS-D1 sets a new standard for underwater strobes. From subtle light output as low as guide number 1 to a maximum power of guide number 32, control of underwater lighting has become effortless with the YS-D1.

Best Price Guarantee in EU.
Kranj, 8.4.2012
Best Price Guarantee in EU ( except Netherland and Belgium ) for new products. This is our promisse. Sea&Sea and Ikelite products.

Najboljše cene v EU
Kranj, 8.4.2012
Strankam garantiramo najboljšo ceno Sea&Sea in Ikelite na področju EU - razen področja Nizozemske in Belgije (na skupno ceno proizvoda in prevoza do LJU).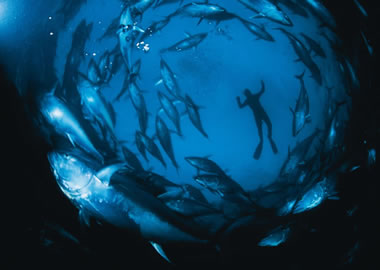 FIJI Team
Slovenija / SLO
FI POTENCIAL d.o.o.
Komenskega 1
4000 Kranj, Slovenija
tel: +386 4 5329 664
GSM: +386 31 302 367
info@fiji.si
FIJI Team
Hrvatska / CRO
Villa Splendissima d.o.o.
Lakmartinska 4
51 500 Krk, Hrvatska
TEL: +385 91 955 0049
info@fiji.si
.